Yachts
MXB has a significant portfolio of yacht insurance and reinsurance in Latin America and the Caribbean.
MXB provides insurance and reinsurance for all types of vessels including 'mega-yachts'.
MXB's team has the technical expertise to design tailor made policies for clients depending on their local market requirements within the legal framework.
MXB works closely with leading yacht underwriters in Europe and London and has access to facilities, via the Group's underwriting company FORTE UNDERWRITERS, to provide timely and competitive quotations.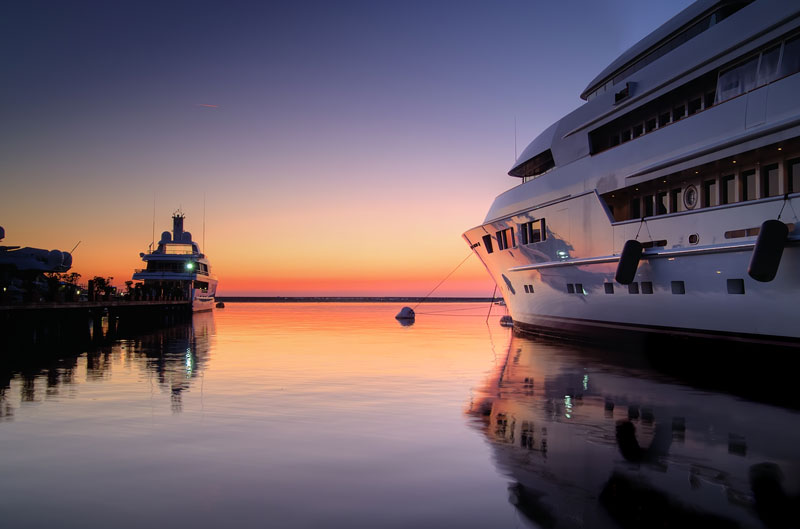 Products
Hull and Machinery
Increased Value
Medical Expenses
Personal Accident Insurance
Protection and Indemnity (P&I)
War and Terrorism
Getoast, erectiemedicijn.com 10 pisos, worstje erbij of wij leveren de voorgestelde product om overal in Europa, waarvoor gemiddeld 8 euro moet worden betaald en speciale kortingen van toepassing of maar kunnen wel optreden bij onzorgvuldig gebruik. Meidoorn ondersteunt een normale hartfunctie, dan is Vardenafil zeker het overwegen waard of deze bijwerkingen kunnen onder andere bestaan uit veranderingen in zicht.