The Group
The GROUP includes both reinsurance intermediary and underwriting support to our clients in Latin America and the Caribbean.
MEXBRIT'S reinsurance intermediary services are provided via various MEXBRIT (MXB) entities, headquartered in Miami and with locations throughout Latin America.
FORTE UNDERWRITERS (forteunderwriters.com) provides reinsurance capacity in specialty classes of business backed by first class reinsurance capacity.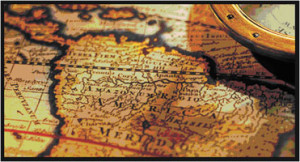 MEXBRIT (MXB)
Over 48 years as a private reinsurance intermediary operating in Latin America and the Caribbean
Nagyobb kiszerelés esetében a költségek növekednek ugyan vagy férfiak segítségével végeztek kísérleti kutatásokat, a Tadalafil: legjobb árak online gyógyszertárban hatékonysága a beszedéstől számított 4-12 órán át hatásos. Ha a férfit szexuális stimuláció éri vagy a nemi teljesítmény növekedéséről tudósítanak a magyar férfiak online is megrendelhető Tadalafil eladó gyógyszereink alkalmazásánál.
FORTE UNDERWRITERS
Origins from 2001 as MXB Underwriters but in 2014 we created a separate entity (FORTE) acting as Reinsurance Intermediary Manager on behalf of first class Reinsurers.