Financial Products
MXB seeks to provide solutions for companies and individuals exposed to financial risks in an ever more complex word of liability and exposure to risk in day-to-day activity. Professional insurance seeks to reduce the concern of institutions and individuals to allow them to concentrate on managing their businesses productively.
MXB can provide insurance and reinsurance coverages for the products listed below and can provide reinsurance solutions for both treaty and facultative requirements on a proportional, excess of loss or stop loss basis.
MXB can access first class reinsurance markets both locally and in Europe, London and the USA.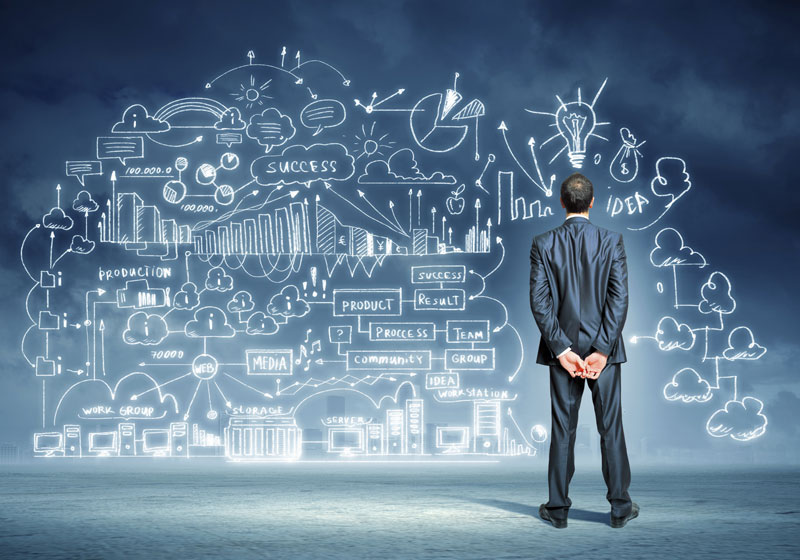 Products
Directors and Officers Liability
Banker Blanket Bond (BBB)
Public Servants Liability
Professional Liability Including:
Architects and Engineers
Bankers
Lawyers
Miscellaneous Professions
Insurance Companies and Directors