Property
MXB, since its origins, has provided clients with innovative solutions to manage their property and related risks both on individual risk basis and on portfolios of risks.
MXB has designed and managed treaty programmes for some clients for over 20 years, sitting with the client to understand their immediate and future needs. Balancing the ability to retain risk with the desire to grow its balance sheet to be able to retain a higher level of risk to achieve increased returns on business that is well underwritten; balanced with sufficient reinsurance, both on a per risk and catastrophe basis.
MXB can design and place innovative solutions in treaty and facultative business with creative structures and long standing relationships with leading reinsurance markets.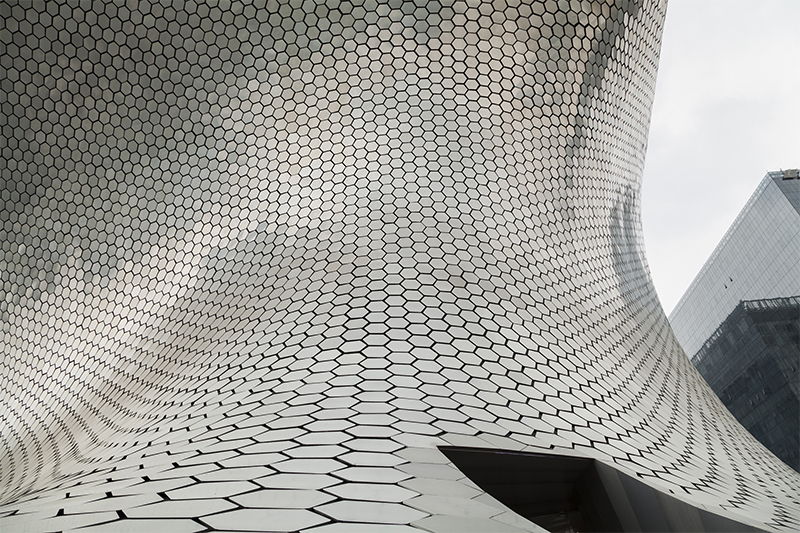 Products
MXB provides products on proportional and non-proportional basis including:
Treaty
Per Risk
Catastrophic
Reinstatement Premium Protections
Stop Loss
Facultative
All Risk policies
Named Risk policies