Solutions
At MXB we pride ourselves in providing creative solutions to our clients and reinsurers by developing customized and innovative products.
Solutions that bridge the needs of the clients to the capacity and innovation of the reinsurance markets.
Solutions that have the longevity to allow the client to maximize their investment and achieve the results required of shareholders.
MXB welcomes any enquiry to which we will endeavor to provide the most appropriate solution and service.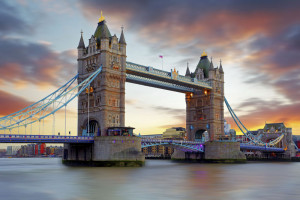 Services
MXB provides services which include:
Analysis of risk exposure, whether it be individual risks or portfolios of risks
Consulting and advisory work including simulations of reinsurance portfolios
Design and placement of reinsurance solutions including treaties, facilities and facultative business on alternative structures that can combine

Proportional
Excess of Loss and Stop Loss
Capital relief