Casualty
The world presents a more complex legal environment for managing businesses and even though companies are better prepared today to manage possible liabilities; insurance continues to be a valuable tool for risk managers.
MXB can provide both primary and excess casualty programmes and reinsurance on a proportional and excess of loss basis and for both treaty and facultative.
MXB can provide claims-made and occurrence policies depending on the nature of the assured's business activities and local legislation.
MXB can provide insurance for all types of business activities including both domestic and international enterprises.
MXB can also offer casualty and liability products for engineering and marine related business – see Engineering, Marine Cargo and Marine Commercial Hull.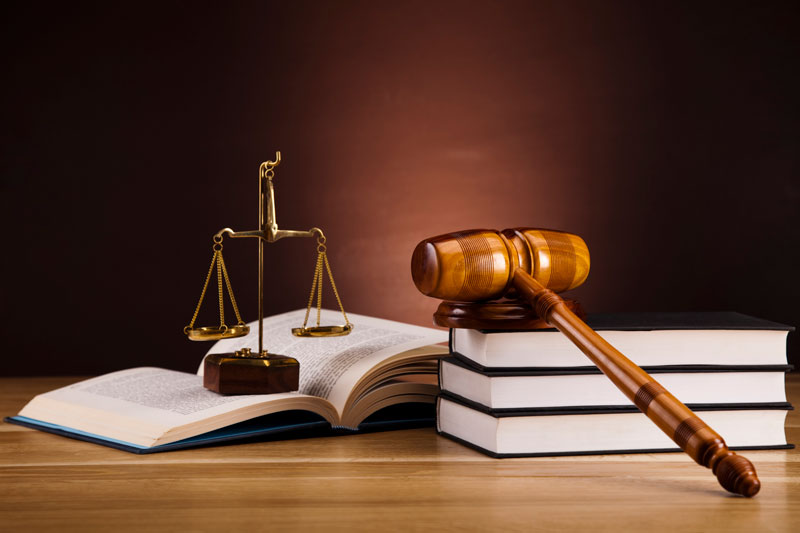 Products
General Third Party Liability Including
Premises
Operations
Products
Product Exports
Completed Operations
Specialty Liability Including
Environmental
Railroad
Engineering
Energy (Upstream, Downstream)
Marine