Marine Commercial Hull
MXB is a leader in Latin America and the Caribbean in commercial hull and related interests.
MXB provides insurance and reinsurance for all types of vessels including barges, cargo, ferries, fishing, supply, tanker, tugs and other large carriers.
MXB's team has the technical expertise to design tailor made policies for clients depending on their local market requirements within the legal framework.
MXB works closely with leading commercial hull underwriters in Europe and London and has access to facilities, via the Group's underwriting company FORTE UNDERWRITERS, to provide timely and competitive quotations.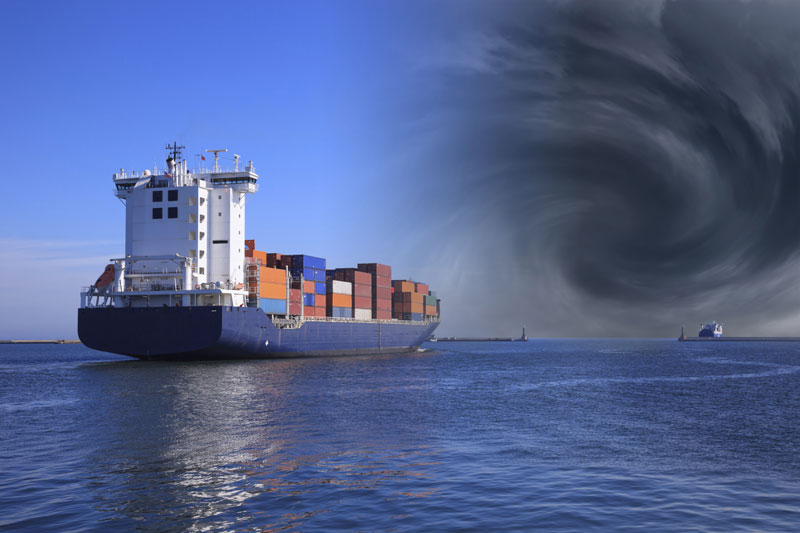 Products
Construction Risks
Hull and Machinery
Increased Value
Loss of Hire
Ports and Terminals
Protection and Indemnity (P&I)
Ship repairers Legal Liability
War and Terrorism