Credit
Credit Insurance and trade credit insurance, play a major role in facilitating trade including international trade.
Trade credit insurance was born at the end of nineteenth century, but it was mostly developed in Western Europe between the First and Second World Wars.
Surety
MXB can provide comprehensive surety solutions for a wide variety of risks including agriculture, construction, energy (including alternative and renewable energy), infrastructure, support services, transportation, and telecommunications amongst others.
MXB works with first class reinsurers to provide solutions for client's requirements whether they be standard surety and bond products or those that require a creative approach to matching the client's needs with reinsurers ability to underwrite and price a risk.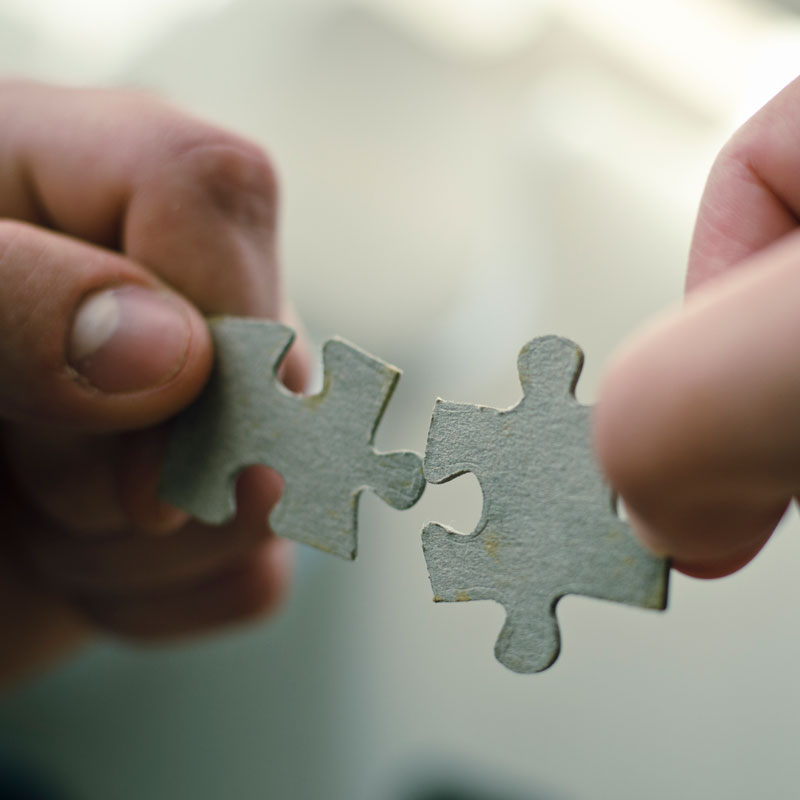 Products
Credit
Trade credit insurance
Business credit insurance
Export credit insurance
Surety
Advance Payment Bonds
Bid Bonds
Judicial Bonds
Maintenance Bonds
Performance Bonds
Supply Bonds
Completion Bonds
Customs Bonds
Administrative Bonds
Concession Bonds
Real Bonds
Leasing Bonds
Financial Guarantee
Bonds involving purchase and sale of energy