Agribusiness
MXB began providing agricultural solutions to clients in the early 1990s in Latin America and was instrumental in introducing the first Multi-Peril insurance in Argentina in conjunction with a local insurer and a team of agricultural risk managers.
"Agro" insurance provides coverage and financial support to the farmers in the event of crop failure as a result of natural calamities, pests and diseases. It assists the farmers to maintain their creditworthiness in future years and encourages the farmers to adopt progressive farming practices, high value in-puts and higher technology; to help stabilize farm incomes, particularly in disaster years.
MXB can provide crop-yield insurance including crop-hail insurance crop-revenue insurance as well as other products mentioned below.
Parametric is a type of insurance that does not indemnify the pure loss, but ex ante agrees to make a payment upon the occurrence of a triggering event. The triggering event is often a catastrophic natural event that may ordinarily precipitate a loss or a series of losses. Parametric insurance principles are also applied to Agricultural crop insurance and other normal risks not of the nature of disaster, if the outcome of the risk is correlated to a parameter or an index of parameters, such as an index of rainfall.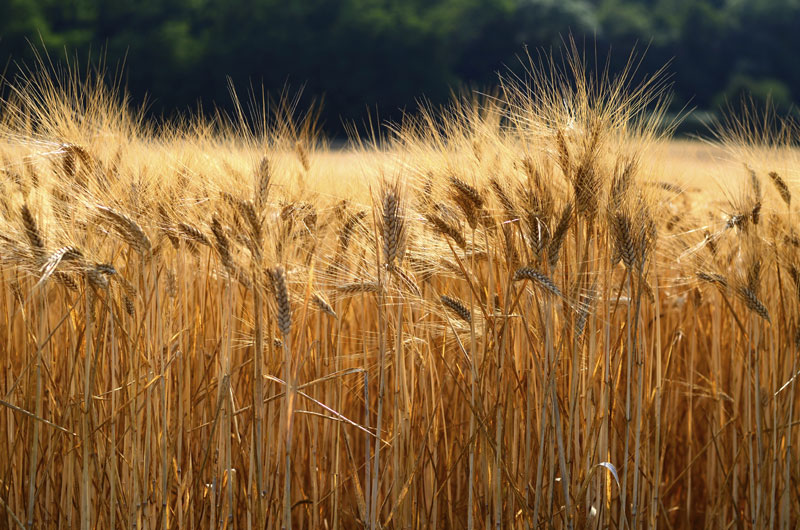 Products
Crop Hail
Multi-peril Crop Insurance (MPCI)
Crop-revenue Insurance
Parametric Insurance
Aqua Insurance
Citrus Insurance
Livestock
Aggregated Production Shortfalls